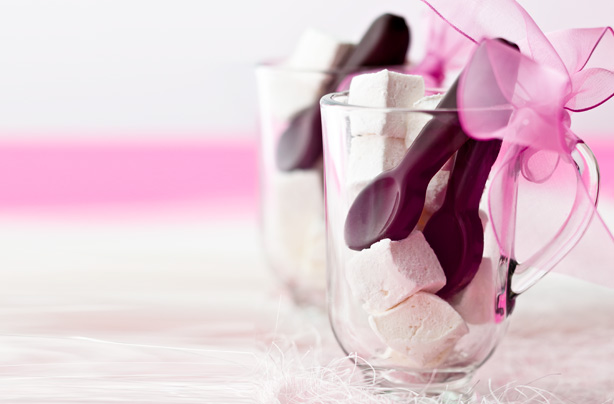 Homemade marshmallows
One of our favourite new trends to emerge in the last few months is making your own marshmallows.
The Marshmallowists were among the first to realise the potential in the once-loved sweet treat, infusing the mixture with a range of different flavours. Delicious on their own as a treat or used to bring extra flavour and texture to your bakes and desserts, homemade marshmallows are the next big cooking challenge.


Try the trend: Start with our
classic marshmallow recipe
then start experimenting with flavours.