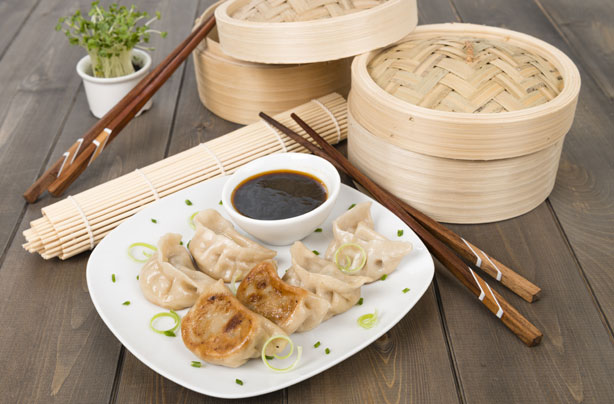 Dumplings
Not to be confused with the thick dumplings served with stew, these little Asian parcels are set to be the new sushi. Packed with all different kinds of fillings, dumplings can be equally as satisfying for a main course as they are for a starter.
Try the trend
: If you spot them on a menu at a restaurant - give them a go. Or better yet, try and make your own! The World Food Aisle in your supermarket should have most of the ingredients you will need. Try our
pork dumplings recipe

Where to next?

Start your own Recipe Book to collect all the new recipes you want to try