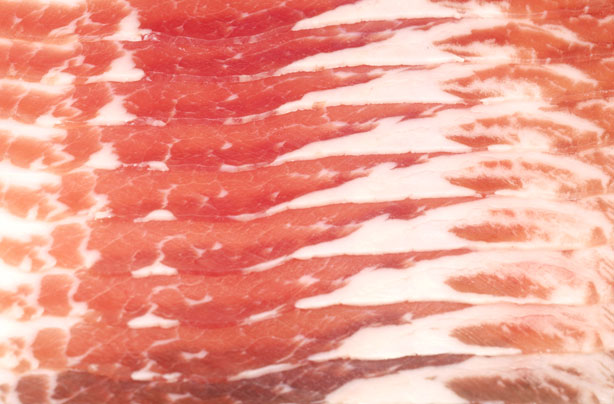 Pancetta
What is it?
Pancetta is cured belly of pork made in Italy. It is salt cured and spiced with black pepper and occasionally other spices too. It's easy to find in the supermarket and packed with a smoky, rich flavour.

How much does it usually cost?
£1.50 for 130g
How to use it:
Pancetta can be added to sauces, pasta or potato dishes. It doesn't take long to cook either. It's also commonly used to wrap meats, such as stuffed chicken breasts, as it holds its shape when cooked.
Dishes to add it to:
Add pancetta to pasta dishes, risottos or pop on top of your favourite pizza recipe.
Pancetta recipes to try: