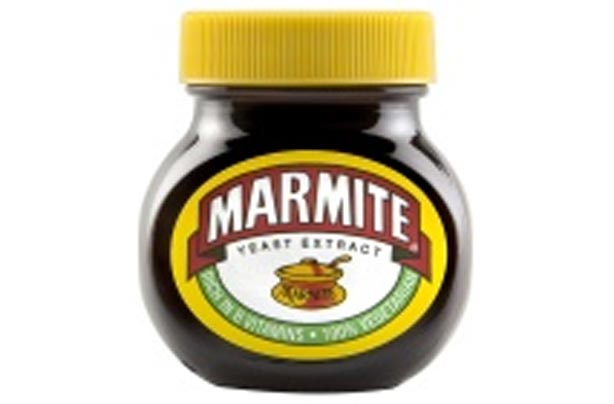 Marmite
What is it?
Marmite is a savoury spread made from yeast extract and vegetable extract. It's one of the most diverse spreads around - you either love it or you hate it!

How much does it usually cost?
£2.60 for a jar of 250g
How to use:
It's really simple and doesn't need to be prepared in anyway - just add a spoonful to the mix and you're ready to go!
Dishes to add it to
: Marmite can be added to sauces for dishes like spaghetti bolognese, casserole and chilli con carne and in a homemade stir-fry sauce
Marmite recipes to try: