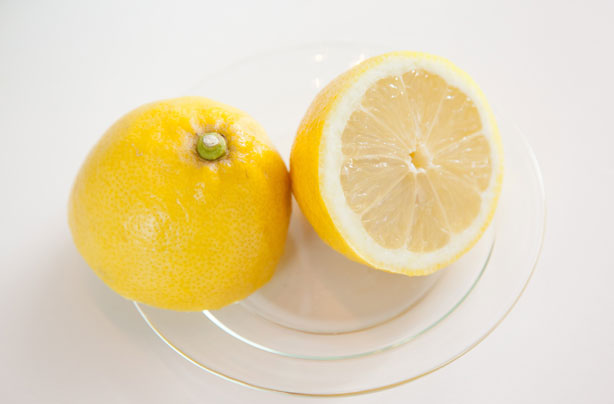 Lemon/lime juice
What is it?
Lemon or lime juice is juice taken from the citrus fruit of a lemon or lime. You can use fresh juice or you can buy ready-prepared juice from the supermarket. The sharp burst of flavour can bring a new life to your usual meals.

How much does it usually cost?
A single lemon can cost 34p or bottled lemon juice can cost 55p for 55ml.
How to use:
Lemon and lime juice can be used in both sweet and savoury dishes, from stir-fries to cakes. Just add a few teaspoons to the mix or drizzle over your dish when serving for a refreshing finish.
Dishes to add it to:
Lemon juice is best added to lighter, creamy sauces and poultry dishes while lime juice is delicious in Mexican style dishes. Both make a great basis for a
homemade salad dressing
too.
Recipes to try: