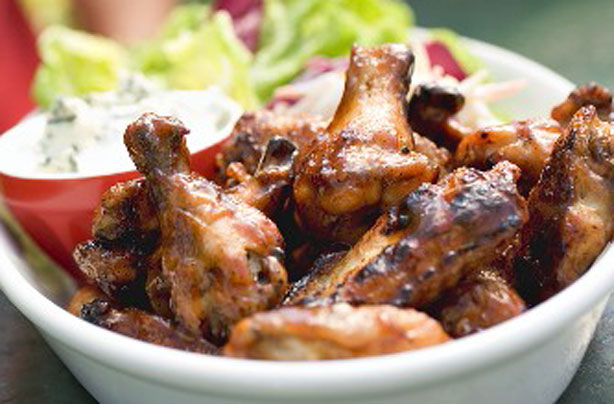 Cola
What is it?
Cola is a fizzy drink made with extract of cola nuts. It's become a very popular drink around the world with the top brand being Coca-Cola.

How much does it usually cost?
£1.98 for two litres
How to use it?
Cola can be boiled to make a sauce, added straight from the bottle and can even be cooked in a slow cooker as part of stock.
Dishes to add it to:
You can add a hint of cola to your marinades or sauces to make them extra sweet. Cola can also transform your favourite chocolate cake into a tasty treat or give your brisket a delicious flavour.
Cola recipes to try:

Marinate your chicken wings in a deliciously sweet and sticky sauce made with cola. Our coca-cola chicken wings are the perfect example of how to do this!
You can even try cooking with different flavours of cola too. Our cherry-glazed ham hock uses cherry cola for an even sweeter flavour.
Psst! You can add cola to sweet recipes too, how about making our chocolate cola cake - it's rich, dense and sweet all in one!