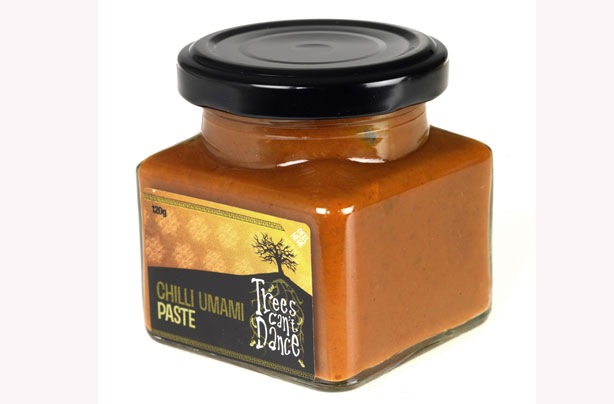 Umami paste
What is it?
Umami paste is a savoury sauce with a reddish-brown colour. It is made from anchovies, black olives and Parmesan. The Japanese word 'umami' means 'pleasant savoury taste'.

How much does it usually cost?
£2.99 for 70g
How to use:
Umami paste can be used directly from the jar. It can be warmed through when added to sauces or can be smeared onto meats like steak as a marinade.
Dishes to add it to:
You can add umami paste to stir-fries, casseroles or marinades to bring the 'umami' out of each ingredient.
Recipes to try:

Swap the soy sauce in this
chicken Teriyaki thighs recipe
for umami paste instead for an intense, creamy flavour.
Give your stir-fry a new lease of life by adding in some umami paste to this
prawn soba noodles recipe
.


Where to next?