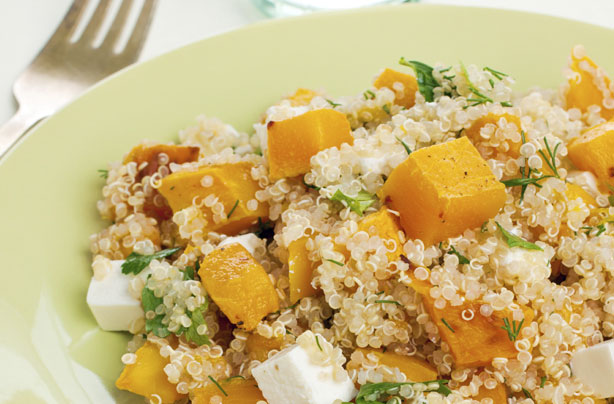 Quinoa
What is it?
Quinoa is a healthy grain that looks similar to couscous but is dense like rice. It has a nutty flavour and is really easy to cook.

How much does it usually cost?
£1.69 for 300g
How to cook:
Cooking quinoa is like cooking rice. Cover with boiling water, bring to the boil then simmer for 20 mins until the water is absorbed.
Dishes to add it to:
Swap your rice, pasta or potatoes for quinoa instead or add in a salad just like couscous.
Quinoa recipes to try: