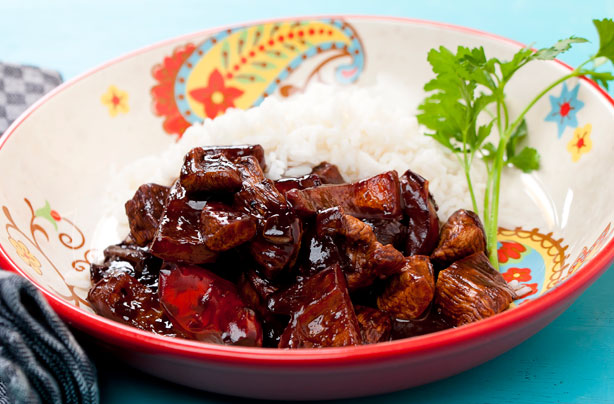 Chocolate
What is it?
(In case you've never heard of it before!) Chocolate is made from ground cacao seeds and be can be bought in both solid or paste form. It's very popular and is seen as more of a sweet ingredient than savoury but it can bring a lovely rich flavour to your dinners.

How much does it usually cost?
60p for 100g
How to use:
Chocolate is really easy to add to savoury dishes, you can melt it or add it in whole to sauces and marinades. The texture and thickness of the chocolate will give the sauce a rich and luxurious flavour.
Dishes to add it to:
Chocolate is best teamed with rich meats such as chocolate or venison as it adds a deep flavour to the sauce. Beef chilli or steak is delicious teamed with chocolate - and we think Bolognese is made even better with a few squares of chocolate.
Savoury chocolate recipes to try: