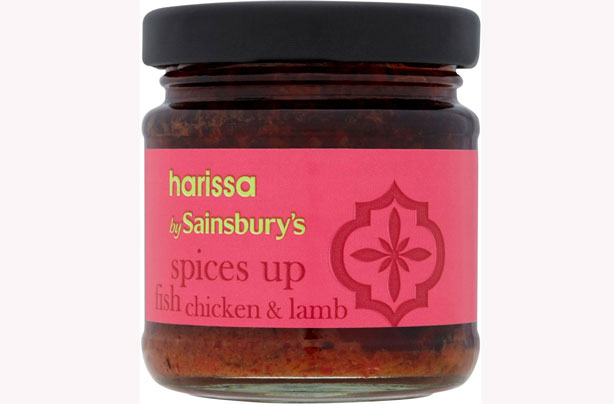 Harissa
What is it?
Harissa is a hot sauce or paste originally from North Africa. It's made from chilli peppers, paprika and olive oil.

How much does it usually cost?
£1.89 for 90g
How to use it:
A teaspoon of harissa paste will go a long way. Just pop into your chosen sauce or marinade and watch the sparks fly!
Dishes to add it to:
You can add harissa to sauces used for dishes like spag bol, curry, chilli or even cottage pie. Harissa paste also makes a delicious marinade for chicken or lamb.
Recipes to try: