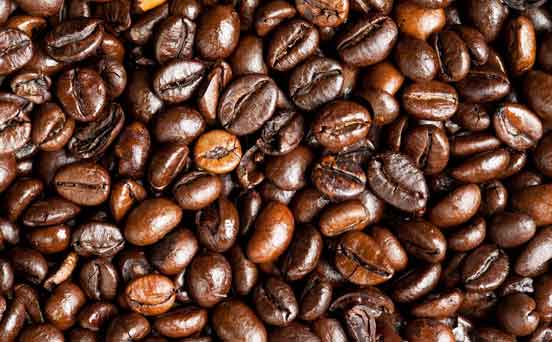 Coffee
What is it?
Coffee (another one you're proabably familiar with) is a hot drink made from bean-like seeds which can be roasted and ground to make coffee granules. Commonly used in sweet bakes, it can also add a rich flavour to your savoury meals.

How much does it usually cost?
£1.50 for 100g (granules)
How to use:
Whether it's coffee granules, instant coffee or coffee essence, it's really simple to add a hint of coffee to your chosen recipe. Stir into your sauce when seasoning towards the end to ensure the coffee flavour shines through.
Dishes to add it to:
Rich, meaty sauces are the best base for a sprinkling of coffee.
Savoury coffee recipes to try: