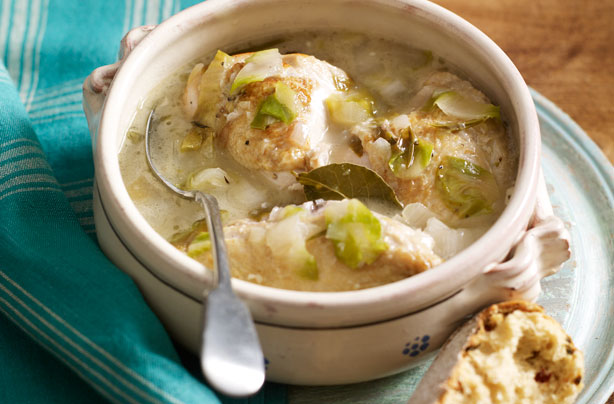 Use all your gadgets
How many cooking gadgets do you have in your kitchen that you never use? If they're in the cupboard and out of sight, it can be easy to forget about them.
How to achieve this resolution
:
Challenge yourself to use every single one at least once. If you enjoy the experience and make something tasty with it, it stays. If you find it more hassle than it's worth - it's time to sell it. You'll either gain some new cooking options or some extra cash - win-win! Our
easy slow cooker recipes
will show you how many different ways there are to use just one gadget.