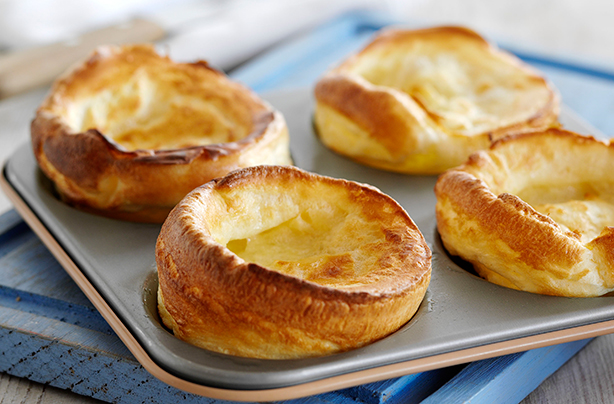 Learn a new skill
If you're bored of the food you cook, or if you tend to stick to unhealthy but easy dinners, a few simple skills could really open up your food world. Learning how to make sauces, cook different meats and simple skills, like batter, will open up so many possibilities for your meal times.
How to achieve this resolution
:
Head to our
how to recipes section
where we show you the cookery basics in easy step-by-step picture form.