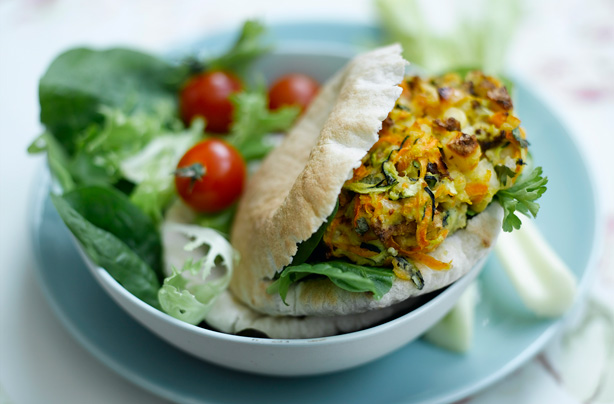 Try Meat-free Mondays
Cutting out meat every once in a while is an easy way to make your weekly meals a little healthier - without having to completely change the way you eat. Meat-free Mondays is an easy initiative to get behind. Started by Paul and Stella McCartney, it states that just having one non-meat meal every week could make a huge difference. Cutting meat out of your meals also forces you to be a little more adventurous with your meals and flavouring - and it could introduce the family to some new favourite foods.
How to achieve this resolution
:
Start with
vegetarian versions of classic dishes
to get used to cooking full meals without meat. Once you're a little more confident, start experimenting with vegetables and meat alternatives such as Quorn with our easy and delicious
vegetarian recipes
.