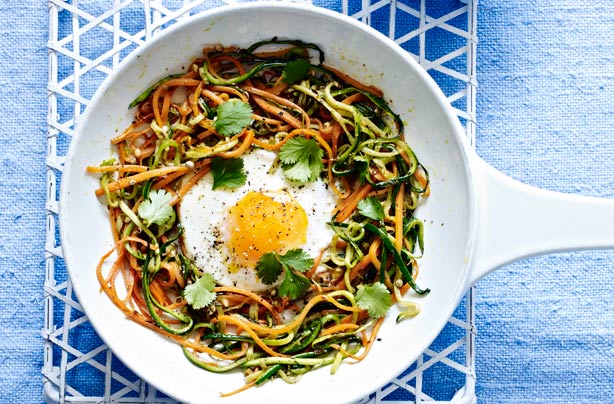 Try new cuisines
Another easy way to expand your food horizons is to sample the flavours of other cultures - and we're not talking about travelling the world! Infusing your meals with influences from different countries is easier than other thanks to the ever-expanding World Food aisles in supermarkets.
How to achieve this resolution
:
Pick a country and try one of their easiest dishes (that your family will actually eat). Just a few dishes from a specific country will tell you loads about their flavour palettes and their unique blend of herbs and spices. Once you've experimented a few times, you'll be much more confident in free-styling a little with your own meals.
Head to our cuisine section to see classic dishes from other countries.