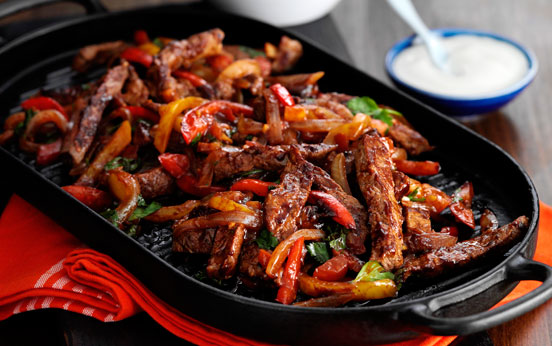 Give your family meals a twist
If you cook the same meals, time after time, it can be easy not to get excited about food. Giving your meals a twist needn't mean spending more money than you usually would either.
How to achieve this resolution
:
Write down the 5 dishes you normally cook for your family then do a little research. A new sauce, a different side or the addition of one key ingredient could easily change your meal times for the better.
These family meals with a twist are sure to inspire!