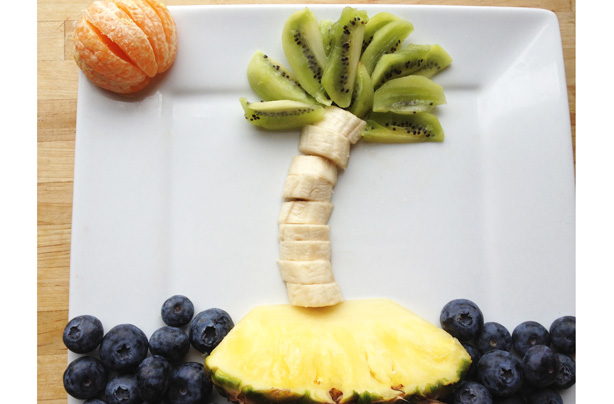 Eat more fruit and veg
On the surface, this one doesn't sound that fun - but it can be! Everyone probably needs to eat more fruit and veg than they do but the trick is to make it exciting. It's not just kids who would appreciate a fresh plate of fruit when it's laid out like this.
How to achieve this resolution
:
Take a look at our
fun ways to serve up your fruit and veg
- you'll be having your 5-a-day in no time!