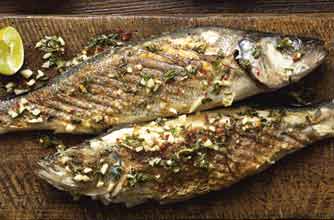 9. Fish on the bone
This one we can understand. There's nothing quite as annoying as eating a beautiful piece of fish and having to continually remove pieces of bone from your mouth.
How to love it
: If buying from the fish counter, ask the fishmonger to fillet the fish for you and remove the bones.
Or learn how to fillet a fish with our video guide.