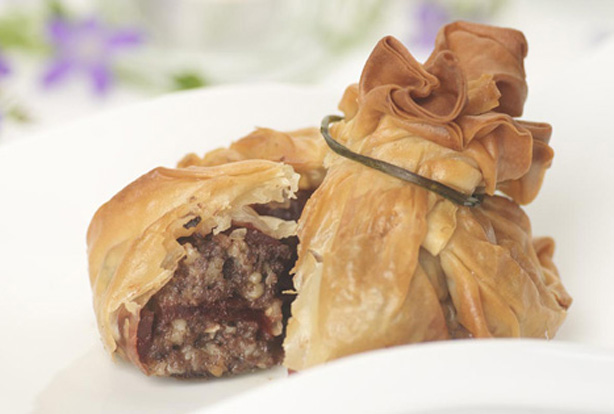 3. Offal
Offal is the collective term for organ meats and entrails like tripe, kidneys and tongue.
How to love it:
With offal, the best thing is to not think about what you're eating. Dishes such as
haggis
, use it to delicious effect - it's just best to concentrate on the flavours as opposed to where the meat came from.