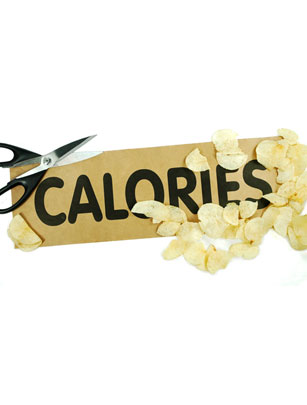 3. Keep an eye on the calories
Si says:
'That's how Dave and I lost weight, we counted calories, simple as that.
'

We say:
Calorie counting is a big part of a lot of diets. Si and Dave's weight loss is testament to how effective this can be when you are trying hard to get your weight under control. Si suggests using foods which have easily identifiable calories in your cooking
.

Put it into action:
150 family meals under 500 calories.