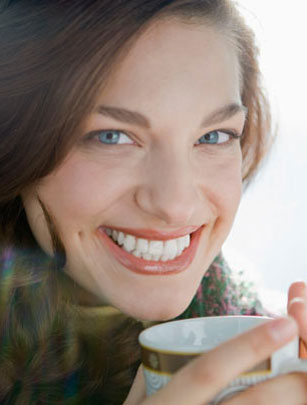 6. Work out what suits you
Si says:
'It's about your relationship with the food and what you think is going to work best for you, that's all it is. But, there are a few core messages - watch your portions, your carbs, your fats and your sugars. They're the big builders - our bodies store them and they're hard to get rid of because of modern lifestyles.'

We say:
No two people are the same, so you have to work what approach is going to work for you as an individual. The main thing is that you find something you can realistically stick to in the long run.


Put it into action:
Use our
recipe book tool
to keep all your favourite low calorie meal ideas in one place.