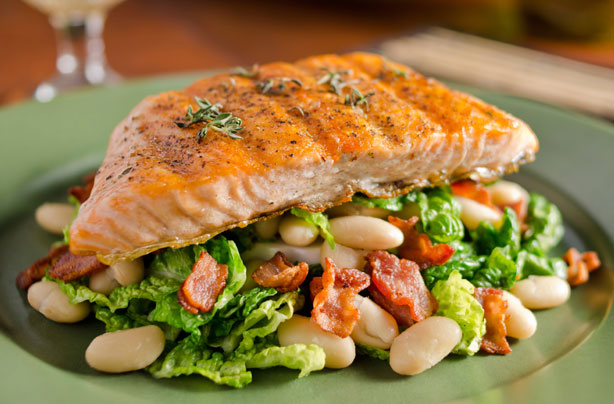 High protein foods: Fish
Protein per 100g:
There is about 26g of protein in a 100g serving of fish which is about half of your average RDI.


High protein recipes to try:

Healthy cooking tip:
If you're looking for a healthier way to cook your fish, swap the frying pan for the oven. Put your fillet on some tin foil, wrap into a little parcel and cook in the oven, that way you won't need to use any oil either.