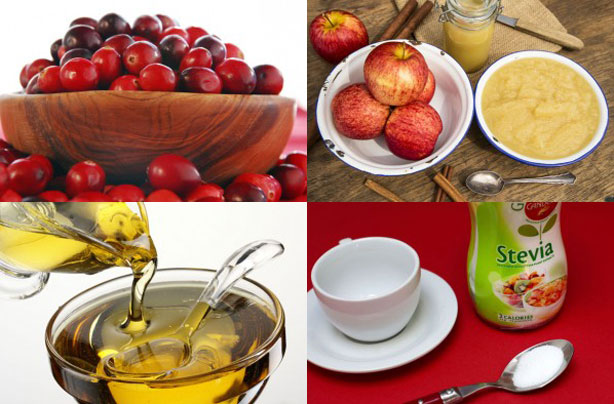 Healthy sugar substitutes
If you're trying to cut down the amount of white sugar that you have in your diet, a sugar substitute is a great place to start. From sweeteners to naturally sweet ingredients, we've rounded up some of the best ways to replace that teaspoon of white sugar in your tea, sprinkling on your porridge or heap in your favourite bake.

Recent research has shown that most adults and children in the UK eat too much sugar. It's acceptable to have a sweet treat every now but you'd be surprised how much sugar is in your diet - that's where sugar substitutes come in handy.

You might not want to give up the sweetness that comes with a little added so you can swap it for something a little healthier instead. Click through to see all of our healthy sugar substitutes...