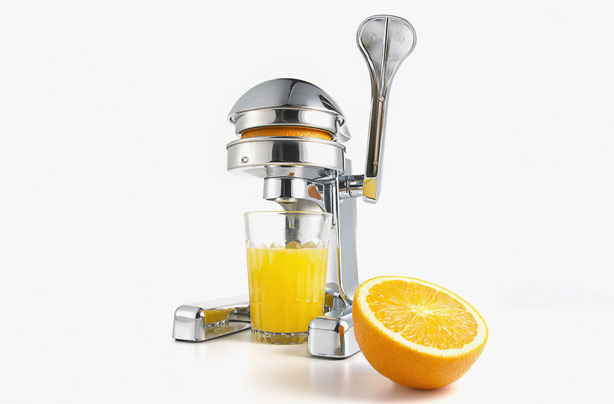 Fruit juice
Better than white sugar because:
Fruit juice, made from fresh, contains plenty of natural sugars which are good for the body.


What recipes to use it in:

Making a fruit salad? Don't dust it in sugar, drizzle with fruit juice instead, it'll still keep all your fruits fresh and moist too.
You can substitute the sugar in your favourite cake recipe for fruit juice instead. Carrot cakes often use orange juice to bulk up their sweet factor.