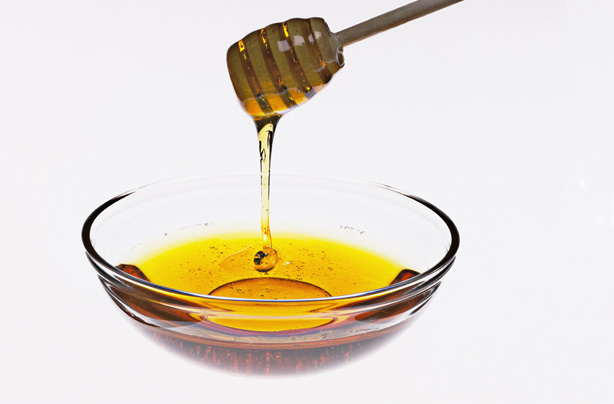 Honey
Better than white sugar because:
It contains vitamins like niacin, thiamin and vitamin B6 which help to speed up your metabolism and improve your digestive system.

What recipes to use it in:
Honey is the perfect substitute for that heaped teaspoon of sugar you might add to your cup of tea every day.

Our carrot, honey and raisin cake substitutes some of the sugar for honey instead to make it that little bit healthier. The wholemeal flour and the brown sugar help this too.
Some savoury sauces can contain sugar (especially readymade!) swap the sugar in our classic pizza tomato sauce for honey instead.