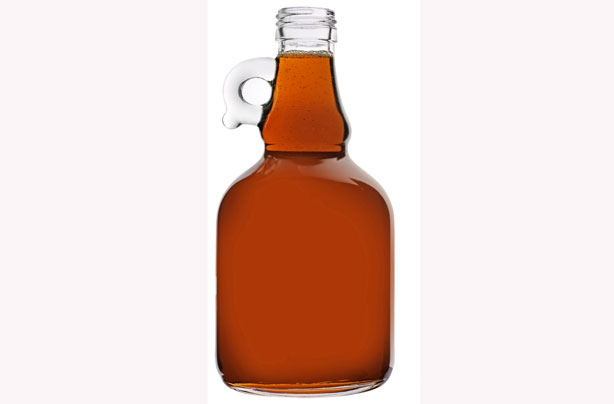 Maple syrup
Better than swhite ugar because:
It's 100% natural and is three times as sweet as regular sugar which means you don't have to add as much, plus it's pretty low on the calorie front too!


What recipes to use it in:

Give your coffee a sweet kick by swapping the sugar for maple syrup instead just like we have done in this maple coffee recipe.
Porridge can be pretty boring served by itself, that's why we tend to pile it high with teaspoon after teaspoon of sugar. Ditch the sugar for maple syrup instead - you really won't need to use as much as you think.
Swap the brown sugar in our spicy peanut chicken recipe for maple syrup - it'll give your dish a sweet kick. Just make sure you add a little at a time and try as you go - you don't want it to overpower the whole dish.