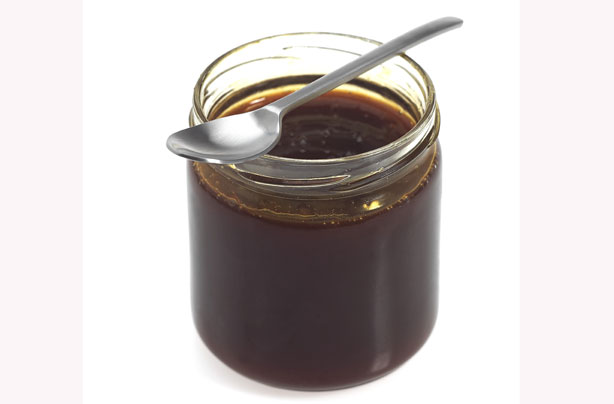 Molasses
Better than white sugar because:
Just one tablespoon of molasses contains 20% of the daily recommended intake for calcium and 40% of iron.


What recipes to use it in:

You can use molasses sugar instead of regular sugar just like these molasses bread rolls which are made with wholemeal flour and allspice.
Molasses is great for using in a marinade for different meats like chicken, our baked spiced chicken recipe uses pomegranate molasses.