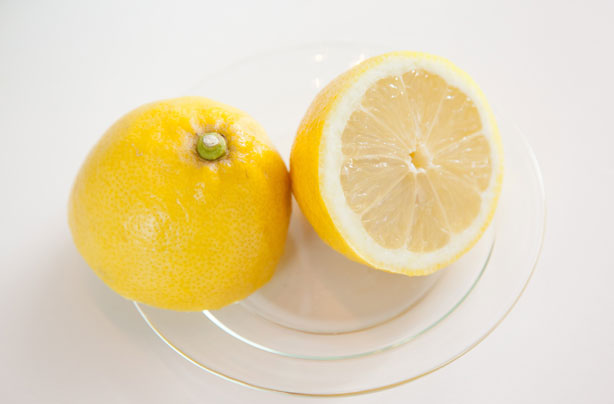 Lemon
Better than white sugar because:
Soothing sore throats and preventing kidney stones are only a few of the health benefits of swapping sugar for a lemon or lemon juice instead.


What recipes to use it in:

A dash of lemon juice will make all the difference in your cuppa - it'll add a sweet and tangy flavour which is much better than sugar.
Give your biscuits a zing of flavour by adding some lemon juice to the mix. You can also add the zest of the lemon too for a sweet burst of flavour. Try doing this with our vanilla cookies.