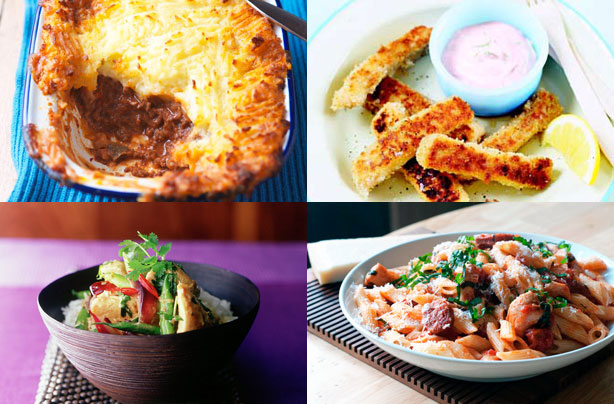 Favourite family meals - and how to give them a twist
We wanted to find the most popular family meals in the country so we asked you what meals you make on a regular basis. From Sunday roast to mid-week pasta, we've rounded up the top 15 family meals - as voted by you.

If you love getting the family together and cooking up a hearty feast for the whole gang, there can often be some classic recipes which you end up making over and over. Casseroles, spag Bol and curry are only a few of your favourites.

Not only have we rounded up the classics, we've given them a twist too! So come and click through to see the top 15 family meals as voted by you...