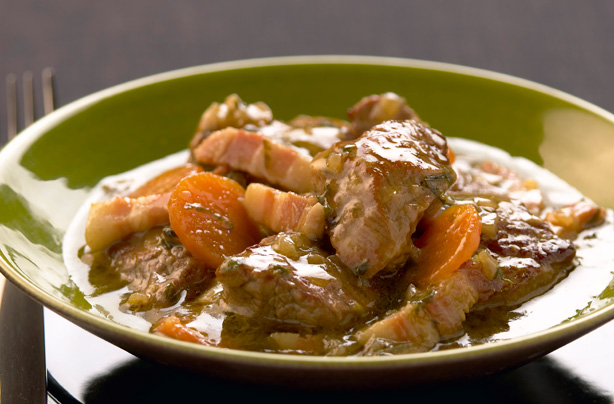 2. Casserole
Classic recipe: Beef casserole
Why so popular?
With slow cooked, tender meat and hearty root veggies, stews and casseroles are the best kind of winter comfort food. This one-pot dinner solution also makes its own delicious gravy with very little effort.

How to give it a twist:
Adding a large spoonful of wholegrain mustard will give any stew a delicious kick. You can also try serving your casserole with couscous for a more Moroccan-style dish.
See more delicious ideas in our casserole recipes section.