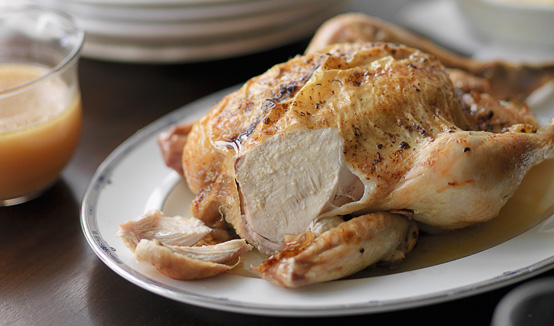 1. Roast dinners
Classic recipe: Roast chickenWhy so popular?
You can't beat a British classic with all the trimmings. All ages love a roast dinner, especially a roast chicken, thanks to the juicy meat, rich gravy and crispy spuds. It's also the perfect dish to sit down with the whole family over and have a good old chat.
How to give it a twist:
Try pushing Asian flavours, like chilli, lemongrass and ginger, under the skin of your roast chicken before cooking for a fragrant flavour.
See more delicious roast dinner recipes here. Where to next?
Cheap, quick and easy
Family pasta recipes
Comfort food