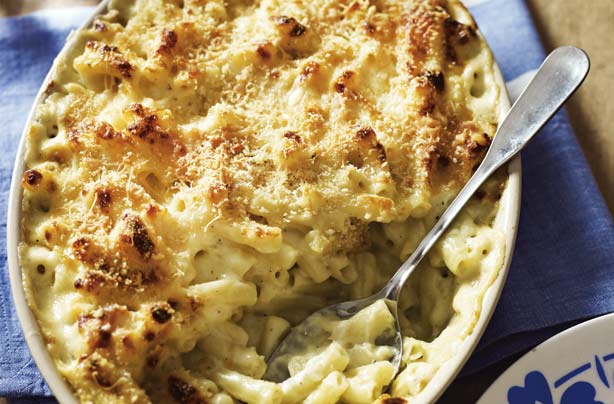 Classic: Cheese sauce
If you opt for the ready made cheese sauce you can buy in jars then now is the time to try something new. Cheese sauce is a little tricky when you first try, the roux sauce needs a little attention but once you've mastered it you won't look at a ready made sauce the same way again!
How to serve
: Once your sauce has reached a smooth consistency it's time to add the pasta or pour over your ready cooked pasta in another pan. Stir and then serve. You can also bake your pasta in the oven, topped with more cheese, for a macaroni cheese-style bake.

How to store
: Store in an airtight container in the fridge for up to two days. Make sure you reheat thoroughly before serving. Cheese sauce can be frozen up to three months.

Get the recipe: Cheese sauce