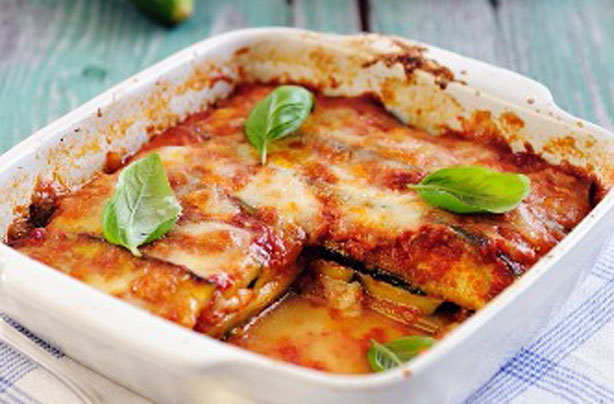 Classic: White sauce
White sauce is the basis of most lasagne recipes and can be a lighter alternative to a rich cheese sauce. Whip up your white sauce in a large saucepan on a low heat adding in the small amounts of milk - stirring every now and then will make sure your white sauce doesn't have any lumps.


How to serve:
Layer between sheets of pasta and a veggie-packed tomato sauce to make a lasagne or drizzle over your side serving of pasta and garnish with a sprig of fresh parsley. You can also add mushrooms to the sauce before serving to create a mushroom sauce. White sauce is best served warm but can be reheated the next day if you're planning on having pasta for lunch.


How to store:
Freeze up to three months in an airtight container. Make sure you defrost it in the fridge though before adding to your meals. Store in the fridge for up to two days (but we think it's better served fresh!)


Get the recipe: White sauce