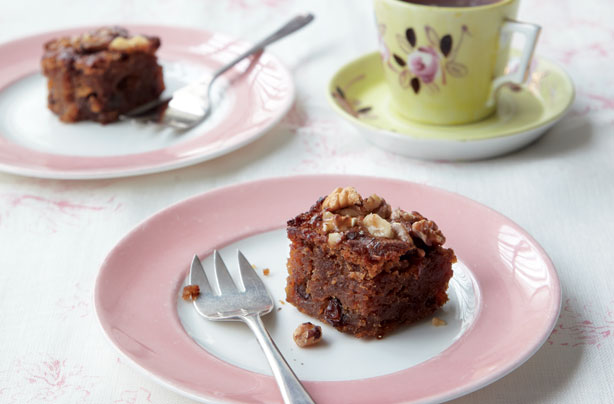 Low-sugar cakes and bakes
These sugar-free and low-sugar cakes and bakes are perfect if you're trying to be healthier this month. We've got lots to choose from including low-sugar malt loaf, sugar-free carrot cake and more.
We've become a little obsessed with sugar at the moment. Cutting down the amount we put in our tea, swapping the sprinkle on our morning porridge for a drizzle of honey instead and now we're starting to think about our favourite past time, baking. As amazing as baking is, it can be a little worrying to see all that sugar go into the bowl!
If you're feeling our pain then you've definitely come to the right place. We've rounded up lots of delicious low-sugar and even sugar-free bakes which swap those grams of caster sugar or brown sugar for sweeteners like Stevia or even natural ingredients like honey or maple syrup instead.
Don't worry, you don't miss out on any of the sweet flavours we love about cakes and bakes - fresh fruits, nuts and homemade toppings make all the difference!
First on the list, if you've been searching high and low for a sugar-free carrot cake recipe - this is it. Each mini cake is sticky, sweet and topped with handfuls of walnuts and raisins. These gooey little bites are to carrot cake what brownies are to chocolate cake - gooey and fudgy, just minus the sugar!
Get the recipe:
Sugar-free carrot cake bitesClick through to see all of our low-sugar bakes, for a sweet treat minus the heaps of sugar...