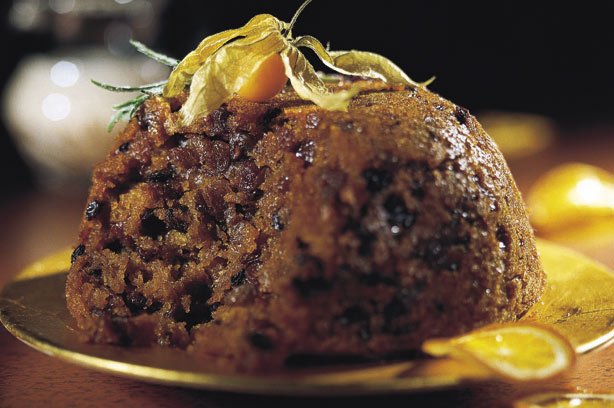 Orange liqueur sauce
Give your dessert an adult spin by whipping up this tasty orange liqueur sauce. Some soya milk, orange rind and sugar go a long way in this recipe and will transform any plain pud - trust us!

Serve with
: Swap your usual brandy coating for the Christmas pudding for this sauce instead, trickle over ice cream or fruit or even serve with mini meringues, rice pudding or cheesecake too.
How to store
: This sauce is best served fresh and warm. If you've got any leftover you could pop it into an airtight container and store in the fridge for up to two days, but remember the fresher, the better!
Get the recipe:
Christmas pud with orange liqueur sauce
Where to next?