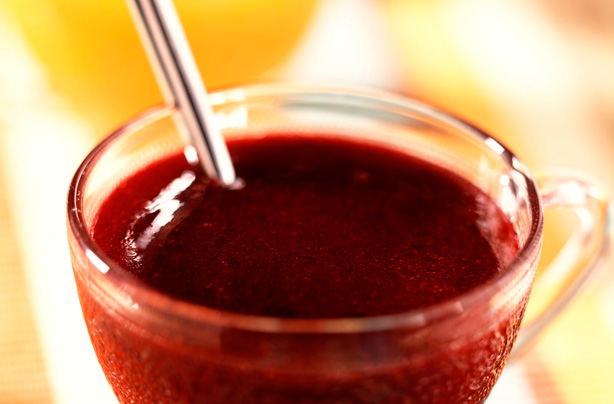 Raspberry couli
A couli is a smooth pureed sauce made from either fruit or vegetables. This version is made with fresh raspberries and couldn't be tastier. All you need to turn your berries into a couli is some caster sugar and lemon juice.
Serve with
: Give your meringues a makeover by serving alongside some refreshing raspberry couli, turn your ice cream sundae into a fancy treat for the whole family or swirl through your favourite rice pudding recipe for a fruity twist. Couli also makes a fruity side to a cheesecake.
How to store
: Store this sauce in the fridge for up to two days or store in an airtight container in the freezer for up to two months.
Get the recipe:
Raspberry couli