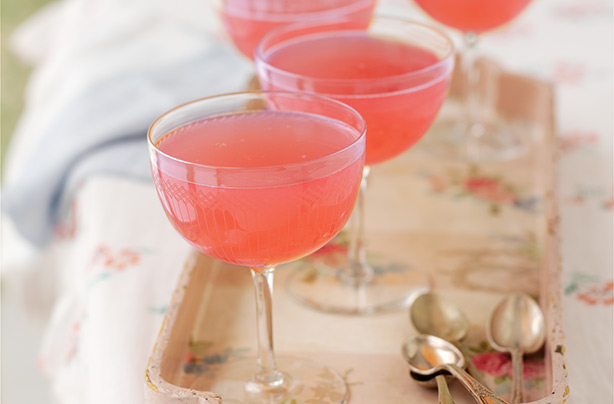 10. Jelly and ice cream
Not technically one dish, but these two recipes go hand in hand with one another, in a wonderfully retro way! You can give jelly a really grown up edge with this sparkly ingredient that makes everything taste a little bit fancy. Simply use the cooking juices from simmering rhubarb in a basic jelly recipe to get a great tasting and impressively coloured fun dessert. You can make a frozen treat by cooking the rosy rhubarb in the same way, blending and freezing. Enjoy!
Try rhubarb in our jelly and ice cream recipes:

Where to next?