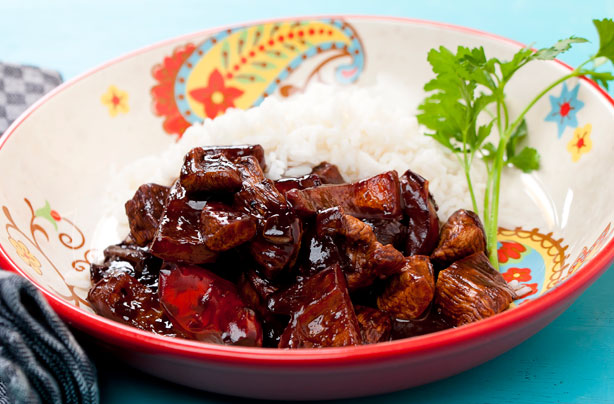 Chilli and chocolate sauce
We know what you're thinking - chilli and chocolate with chicken, really? But think again. Chilli and chocolate really complement each other and not just in sweet dishes. The rich combination and flavour of these two ingredients makes your chicken sweet and tender with fiery kick.
Make in bulk
: If you're making this dish for a party or get together double the measurements. You can fry up the chicken and make the base of the sauce in advance, just add the chocolate at the last minute otherwise it'll set if stored in the fridge.
Get the recipe:
Chicken with chilli and chocolate