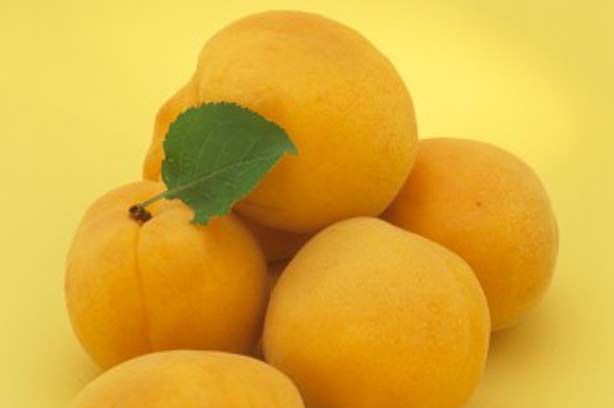 Apricot puree
Why it's good for them:
Apricots are a gorgeous pale orange colour which is proof of their high levels of beta-carotene which translates to lots of lovely vitamin A for baby. It also provides fibre which your baby's body needs to grow properly, and a healthy dose of iron, vitamin C and potassium too.

When to introduce them:
From around six months your baby should be ready to eat apricots, introduced them before this and it might have a laxative effect because of their immature immune systems - and no-one wants that!
Get the recipe:
Apricot puree