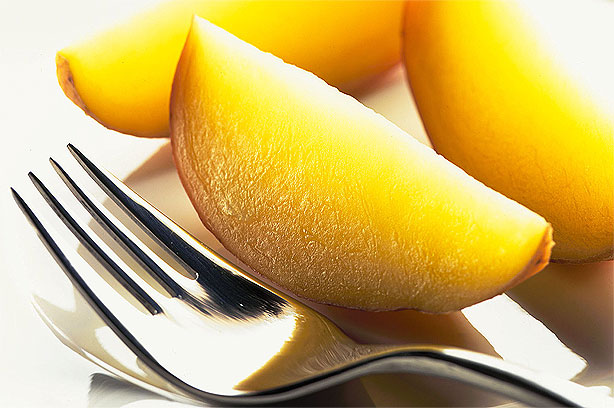 Potato puree
Why they're good for them:
Carbohydrates are open frowned upon but your baby needs them and they can be healthy when cooked in a simple way. Potatoes are healthy complex carbs and contain loads of potassium and vitamin B6 which will support the formation of new cells in your little one. To get the most nutritional value from spuds you should ideally leave the skin on while cooking and puree them along with the flesh - just make sure they are super-clean before pureeing because any dirt can cause nasty bugs in under-developed immune systems.

When to introduce them:
Very few people are allergic to potatoes so they make a good first food and are a great base for other flavours too later on.
Get the recipe:
Potato puree