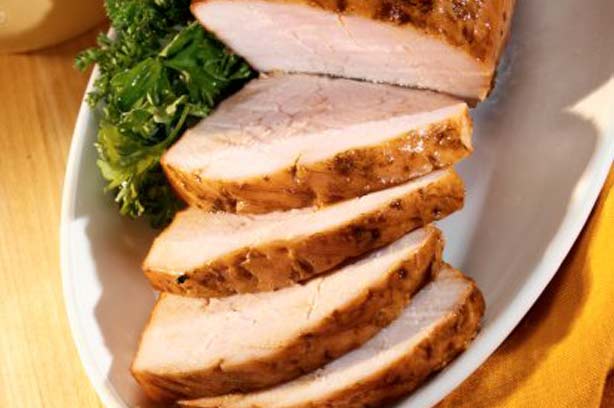 Meat puree
Why it's good for them:
Introducing protein-rich lean meat to your baby's diet will help their muscle development and also keep them fuller for longer. Meat is a really strong source of zinc and iron too which we all need a bit of to keep healthy and will help your baby's overall development. If you are worried about your baby's reaction to meat, try them with a little at a time and monitor any changes. Make sure you cook the meat enough so that it becomes soft – easy to puree and digest.


When to introduce it:
Meat is a little harder to digest for infants so only introduce once your baby has got to grips with fruit and veggies, anywhere from seven-months up, but if your baby is fussy, wait until the nine-month mark.
Get the recipe:
Beef/pork puree