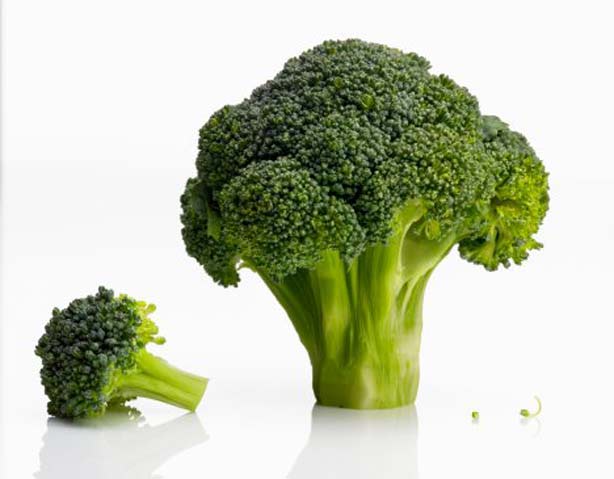 Broccoli puree
Why it's good for them:
Another superfood, broccoli, ranks super highly on the vitamin count. In this wonder veg there is vitamin C, vitamin K, vitamin A, fibre, calcium, iron, omega 3 fatty acids, zinc and protein - phew! The vitamin C helps your baby absorb the iron and calcium - required for healthy teeth, bones, nails and hair.


When to introduce it:
From six months your baby can enjoy broccoli.
Get the recipe:
Broccoli puree