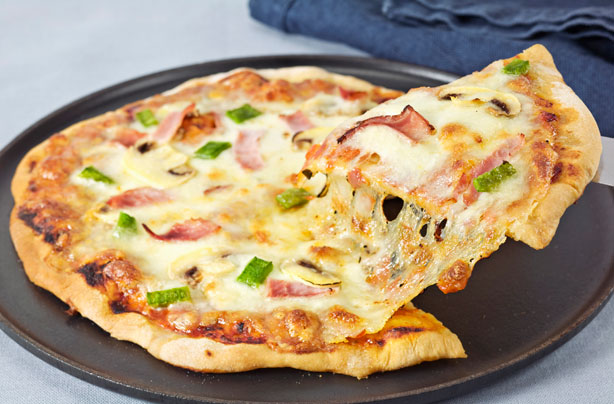 Homemade takeaway pizza
Pizza is another one of our favourites. It's just so easy to pick up the phone and then sit back and wait for it to arrive but it can sometimes be quicker to make the pizza yourself and much, much cheaper too!
Classic pizzas
From pepperoni to mushroom, we've got lots of delicious pizza recipes to get the whole family making this month:
More homemade pizza recipes
Classic sides
Complete your pizza with some classic takeaway sides including potatoes wedges and chicken wings, mmm...