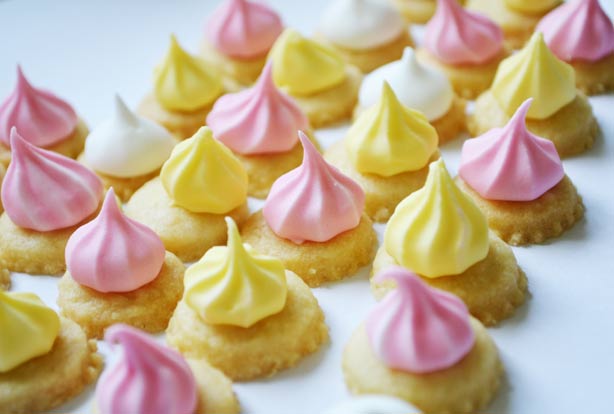 Amazing homemade versions of your favourite treats
We all have a favourite sweet treat be it chocolate, biscuits or something else.
Now we're not saying homemade versions of these treats are going to be magically better for you, but at least you know exactly what's going into them. These fun recipes show you how easy it is to make most sweet treats at home.
We asked some of our favourite bloggers to give us their amazing versions of their favourite treats too - and we'd love to see yours! Post yours on our Facebook or Twitter pages with the #DIYfood.
First on the list are these delicious homemade Iced Gems - they look like the real deal right?
Made by our mummy blogger Anneliese, these iced gems are so easy to make, you could whip them up with the kids for a fun weekend activity.
Get the recipe: Homemade iced gemsClick through to see more homemade treats...