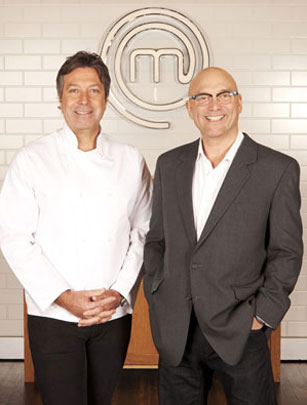 MasterChef 2015
MasterChef is back for the 11th series of the current format with judges Gregg Wallace and John Torode. So in its honour we've rounded up some of our favourite past contestants from all 3 variations including the Professional and Celebrity versions.

We often wonder what contestants do after MasterChef, especially if they're crowned the winner. Some disappear off the face of the earth, whereas others get busy building a food career for themselves - and some of them are actually very successful!

From Lisa Faulkner to Shelina Permalloo, Andrew Kojima to Matt Dawson, come and see what our favourite past MasterChef contestants are up to now...