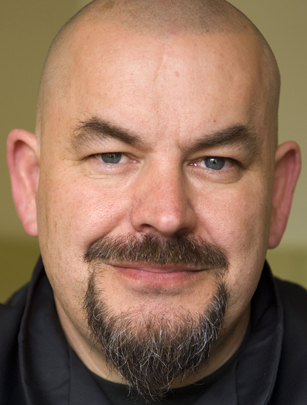 Mat Follas
Who?
Mat was dubbed champion of MasterChef in 2009.
From then on Mat has been fully focused on his food career. He opened his own restaurant in 2009 called The Wild Garlic and then opened The Casterbridge in Dorset.
He?s been featured in The Guardian many times, judges food competitions, attends plenty of food events and Mat?s recipes have been published in a variety of mags including Good Food and Delicious ? phew!
Where to next?
MasterChef recipes (from judges and past contestants)
MasterChef 2014: It's back!
John Torode recipes