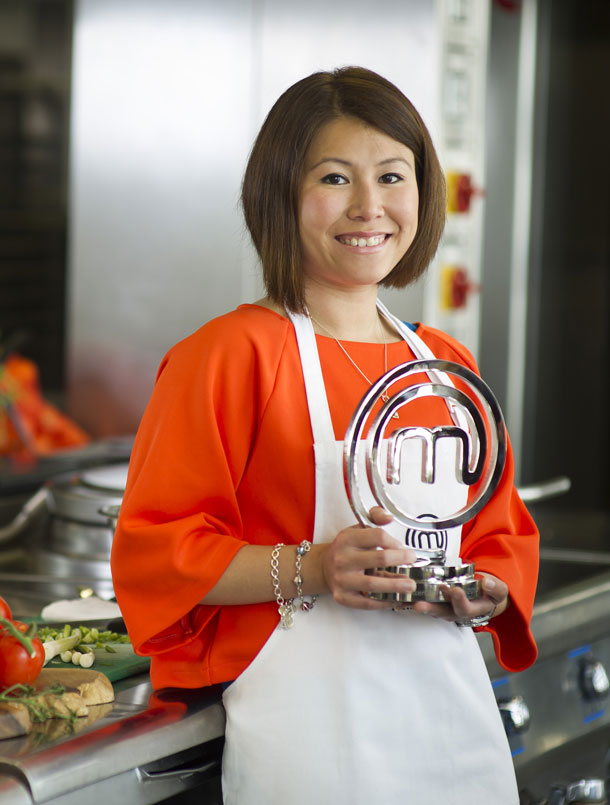 Ping Coombes
Who:
Ping Coombes.
Won: MasterChef 2014.
Where is she now:
After winning the show in 2014, Ping has released her book Malaysia: Recipes from a Family Kitchen.
She's also a chef for Chi Kitchen, an Asian food restaurant with branches in London and Birmingham, and has been making appearances at food festivals and offering cooking lessons.