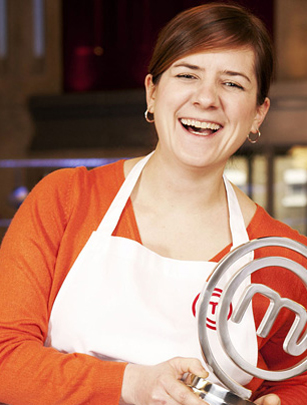 Natalie Coleman
Who:
Natalie Coleman.
Won: MasterChef 2013.
Where is she now:
Natalie's been a busy bee after her series aired, co-writing MasterChef: The Finalists book and working on her solo cookbook, Winning Recipes: For Every Day, which came out in 2014 and includes the recipe for her MasterChef-winning Scotch egg.
Natalie has also been cooking in a variety of different restaurants including Tom Kerridge's The Hand & Flower, taken part in charity events, cooked at food festivals, taught kids how to cook in schools and has worked closely with Jamie Oliver raising money for his Fifteen Foundation.