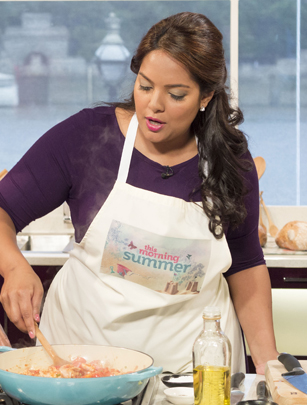 Shelina Permalloo
Who:
Shelina Permalloo.
Won: MasterChef 2012.
Where is she now: Shelina has been a success in the food industry ever since winning the programme.

She's published two cookbooks - Sunshine on a Plate, featuring recipes inspired by Mauritius, and The Sunshine Diet, which explains how she lost 22 kilos with the recipes included, offering the dishes to inspire others.

And if that's not enough, she's popped up at various food festivals, been spotted cooking on This Morning and is currently writing a blog for The Huffington Post - what a busy bee!