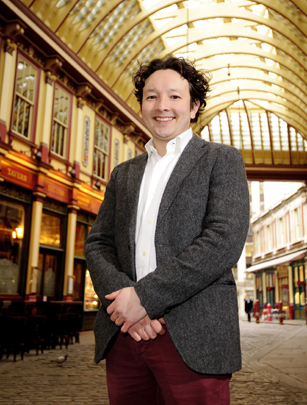 Andrew Kojima
Who:
Andrew Kojima.
Won: Andrew missed out on being crowned the champ in the 2012 show by a short margin.
Where is he now: The foodie took part in a fast-track training programme with chefs such as Michel Roux Jr and Gordon Ramsay only a few weeks after the show.

Now with some impressive Michelin-star chef skills up his sleeve, Andrew has been busy cooking for well-known celebs and hosting cooking demonstrations.